EcoFreaks is an product information and barcode scanner app that provides details on the goods you wish to know more about. It lets you know the footprint on the item, how it compares to similiar products, and includes controllable choices for the user's specific ecological and dietary preferences.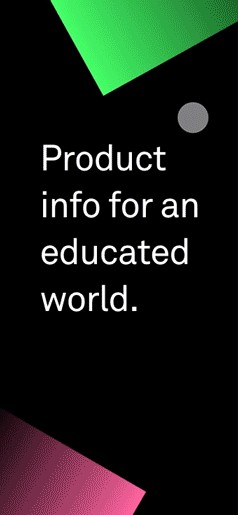 .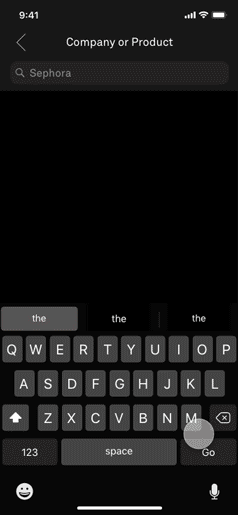 .
EcoFreaks
Mobile App
Encouraging Product Awareness
Prototyped in Adobe XD
Created 2019





.