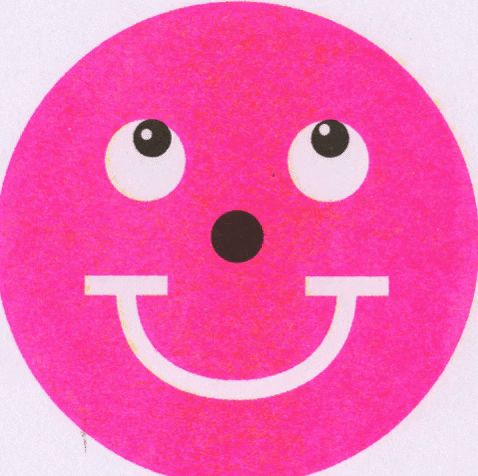 I enjoy creating graphic design that serves a purpose, while being fun and playful.
Using graphic design principles to express the story and the message of the subject is critical to design thinking. Shape, color, form and composition can express ideas and content is vizualized through design.
Printed materials and published information maintains it's necessity even within an ever expanded digital world. The physicallity of the bus pass, business card, or elaborate book can hold more meaning and help informaton be absorbed more tangibly than our ever increasing digital world.
Please reach out to me about potential opportunities in the future or if you would like to
connect!